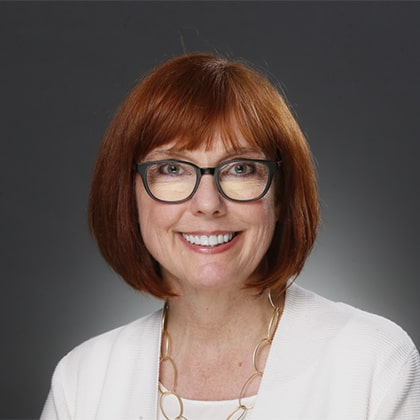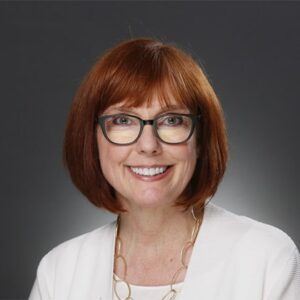 Gen Yoshimaru
Educator and Advocate
Childhood Ambition: To be a teacher.
First Job: Working at Magic Mountain the year it opened.
Fun Science Fact: When I was 7, I discovered that you can squish Ice Plant and use the juice as ink. Be careful, though, it does not wash off easily!
If I were an element, I would be: Cu – Copper, because I also conduct heat and electricity easily.
PS Science because… Actively DOING science stimulates questioning, observation, reasoning, and risk taking, all of which are essential to innovation. The PS Science students of today are the innovators of tomorrow!